4th Annual Fancy Jeans Party Sponsored by The Wasie Foundation & Presented by Premier Beverage Raised Over $160,000
View video of Fancy Jeans Party on Eye on South Florida
Fancy Jeans Child Honoree's Wish to Meet Pitbull Comes True! ¡Dale! View video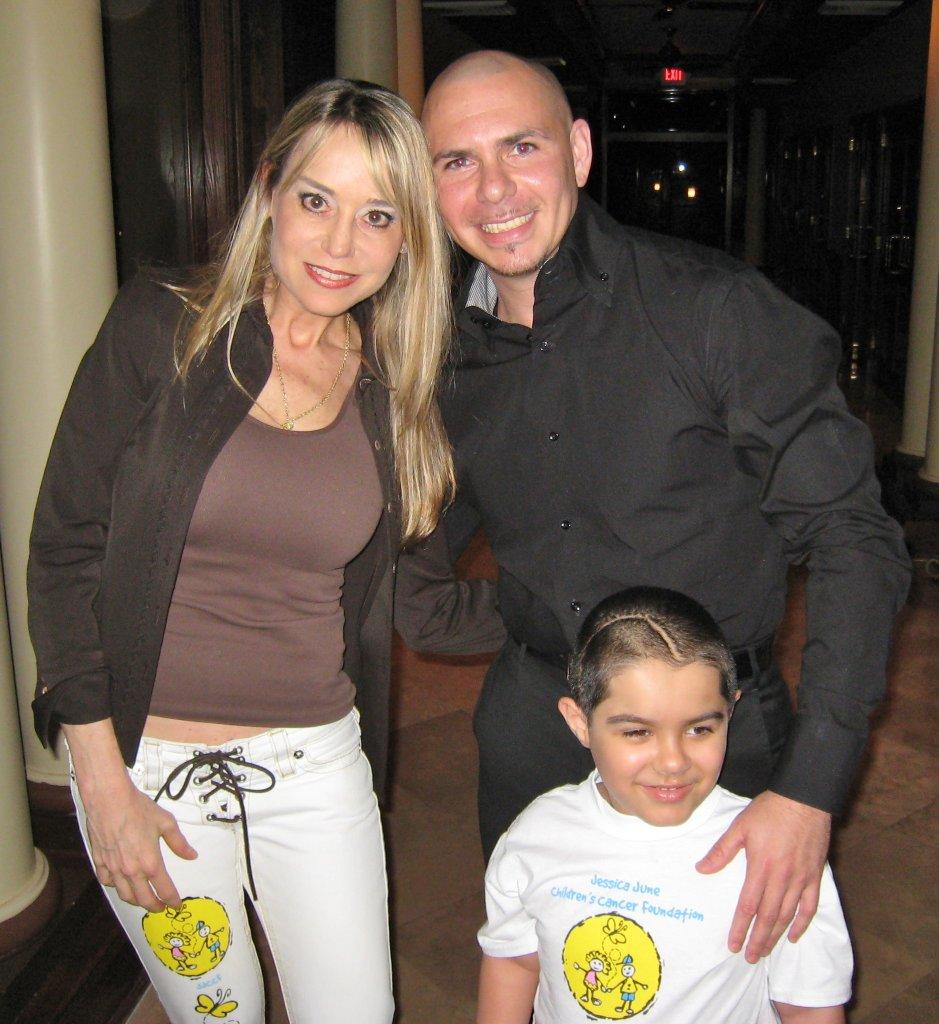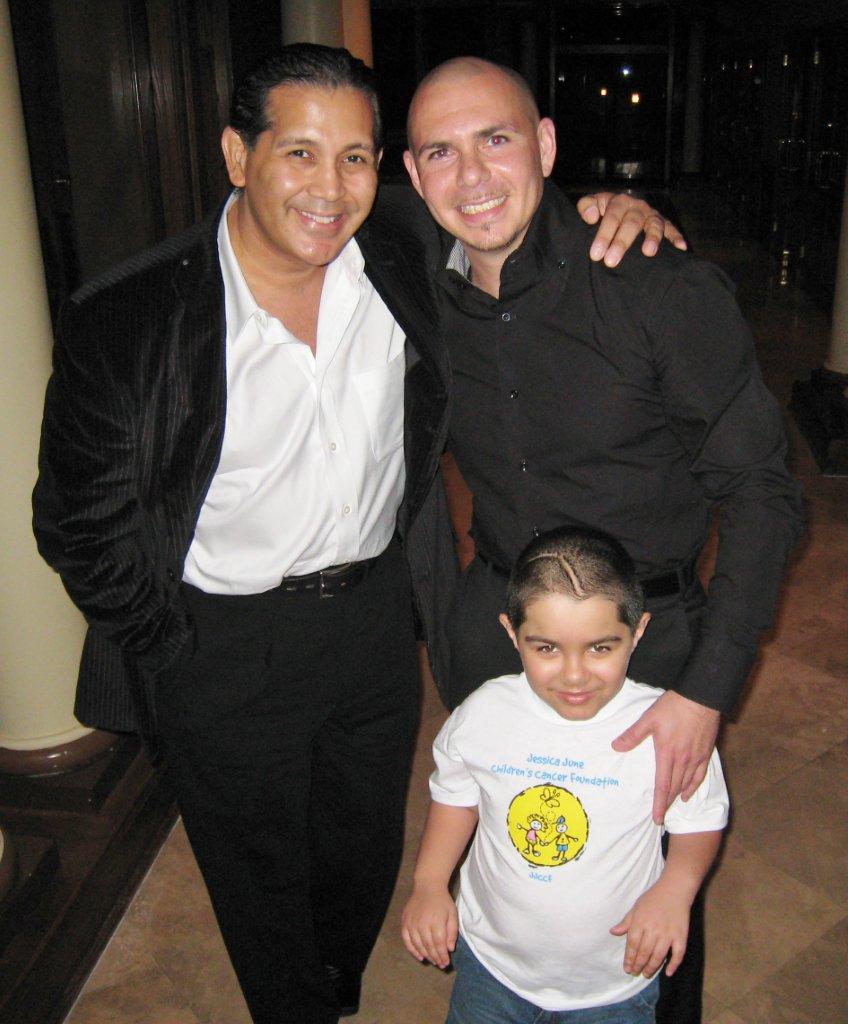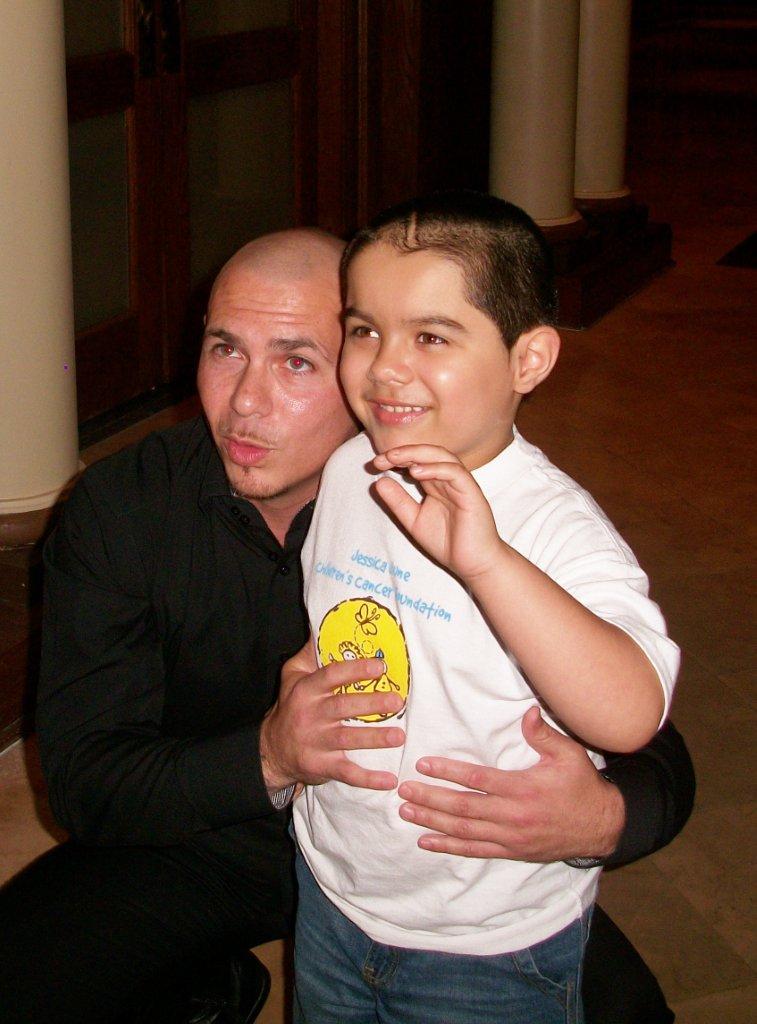 Click on Small Photo to View Larger Image
Event Photographers:  Bill Howard, Ron Glazer & Ginny Fujino from Blacktie-SouthFlorida
Thank You to Our Generous Sponsors
Title Sponsor: The Wasie Foundation
Presenting Sponsor: Premier Beverage
Flair Leg Sponsor: Nature's Products
Classic Fit Sponsor: Florida Panthers Foundation
Boot Leg Sponsor: American Airlines, Chris Evert Children's Hospital
Slim Fit Sponsors: Miami Children's Hospital, Joe DiMaggio Children's Hospital, Dr. Yolanda Cintron, D.M.D. Advocate Home Care Services, Camillo & Snowden, P.A. Landmark Bank, Bloom, Gettis & Habib, P.A. GMAIR, Yellow Cab, Sultan Center for Oral Facial Surgery, The Harry T. Manguarian, Jr. Foundation, Broward Bank of Commerce
Media Sponsors: Las Olas Lifestyle Magazine, THINK Magazine, Sun-Sentinel, Majic 102.7, Eye on South Florida, Latin 2 Latin Marketing
Food Sponsors: Capital Grill, Truluck's, Valentino's, Hyatt Pier 66, M Bar, Gotham City Cupcakes, Udder Sweets Las Olas
Other: Leblon, Bacardi, COLISEO Films, KP Design & Photography, Events by Vento Designs
Press: Lucky Fancy Jeans Party Raffle Winner Takes Home Brand New 2012 Ford Focus & Child Honoree's Wish to Meet Pitbull Comes True
FT. LAUDERDALE, FL – Over 600 of South Florida's hottest social notables, philanthropists and professionals showed off their dazzling denim while dancing the night away at the 4th Annual Fancy Jeans Party Sponsored by The Wasie Foundation and Presented by Premier Beverage on Friday, February 24th at the Hyatt Regency Pier Sixty-Six, Panorama Ballroom in Fort Lauderdale. Chaired by Jen Klaassens of The Wasie Foundation and produced by Events by Vento Designs, the fabulous sold-out Fancy Jeans Party raised over $160,000 for Jessica June Children's Cancer Foundation (JJCCF). Forty five remarkable raffle volunteers raised over $53,000 with Event Chair Jen Klaassens being the top fundraising raffle volunteer — contributing $8000 to the total. Proceeds from the spectacular event will benefit children fighting cancer in the South Florida tri-county area.
Overlooking the magnificent Fort Lauderdale Intracoastal Waterway, Fancy Jeans Party guests danced the night away while enjoying an open bar, courtesy of Premier Beverage, and tasty delights from The Capital Grille, Truluck's, Valentino's, Hyatt Regency Pier Sixty-Six, M Bar, Gotham City Cupcakes and UdderSweets Las Olas. The highlight of the evening included the raffle of four magnificent prizes including a brand new FORD Focus Titanium Edition, an Orlando Vacation Package, a Puerto Rico Escape Package and a Canadian Rockies Adventure. As they arrived, party-goers were greeted by the Florida Panthers Ice Dancers and were constantly engaged by the brilliant and dazzling live interactive entertainment which included silhouette dancing, stilt walkers, and guests painting a giant canvas with performance artists from ART ARMY. Florida's Panther's Mascot Stanley caught everyone's attention as one of the best dancers on the dance floor. The evening also included a "Best Dressed" contest and a fabulous silent auction.
This year's Fancy Jeans Child Honoree was Angel Nazario, a sweet 4 year-old boy fighting brain cancer. During the Fancy Jeans event, guests were able to meet Angel and watch a video featuring Angel meeting his idol – rapper Pitbull, which was arranged by Jessica June Children's Cancer Foundation. Angel's father was laid off from his job and his mother returned to work after giving birth to a premature baby, to keep her household of ten afloat. Since the family has been unable to make ends meet during this time, JJCCF's Foundation Financial Assistance Program has paid for the family's rent, electrical and water bills.
The Fancy Jeans Party has been a major source of fundraising for the Emergency Financial Assistance Program, which directly assists children fighting cancer and their families with much needed financial support. Since inception, the Fancy Jeans Parties have raised over $385,000 to help these families meet their everyday basic human necessities, like food, shelter and medical treatments.
Four Winners of the Fancy Jeans Raffle: -2012 Ford Focus Titanium Edition: Ticket #0093 Danny Mancini, -Orlando Vacation Package: Ticket # 1785 Kippy Brokaw, -Puerto Rico Escape: Ticket # 2001 Sonia Perez, -Canada Rockies Adventure: Ticket # 1436 Carol Shellmyer
Media Coverage
View video of Fancy Jeans Party on Eye on South Florida
View video A Wish Come True! Pitbull Meets Fancy Jeans Child Honoree – ¡Dale!
Sun-Sentinel News Article, 4/8/12
Miami Herald News Article , 3/18/12
Las Olas Lifestyle Magazine, 3/12
Sun-Sentinel Cover Box Society, 2/8/12
Las Olas Lifestyle Magazine Article, 1/12