Assisted Children: Individual Stories
Child's 3 Year Battle With Leukemia Parallels High Medical Debt
Collection Complete March 2016. Thanks to JJCCF's Financial Assistance and Advocacy Programs this family benefited from having access to basic human needs during a dreadful time.
---
Story:
Andrew, 6 Y/O, Palms West Hospital
Andrew is no ordinary child … he has been a Super Boy while fighting Leukemia for 3 difficult years. Recently Andrew was hospitalized due to painful rare side effects including a partially collapsed lung and a spinal fluid leak caused by a lumbar puncture. This long battle continues to prevent his mother from working full time given Andrew's health and treatment plan and the medical debt continues to rise. Step by step, Andrew is making progress, but the family's emotional and financial accumulation of stress and debt has been overwhelming.
Needs:
Andrew and his family need immediate help to pay for rent, food and utilities
---
Message from Hospital Social Worker, 8/03/15:
I would like to recommend Andrew (Drew) Dawson's family for your Advocacy Program. Drew is a 6 year old with known diagnosis of Leukemia.
Drew is doing well on Maintenance Therapy. He is back to school and his Dad is back to work full time. Mom who was working full-time before Drew was diagnosed has been able to work part-time since she still needs to be flexible to bring Drew in for treatment. Things were getting back on track for this family financially until, Drew's Dad, who works in construction, injured his hand and had to have surgery, which required that he take time off of work. Needless to say, this caused an additional financial hardship for this family who were already struggling. As a result, the family has fallen behind in their utilities and could use some assistance to catch up on their electric bill.
Any assistance you can provide for this family to help with the financial burden they are now is facing would be greatly appreciated.
Please do not hesitate to contact me if you should need any further information.
Yours truly,
Michelle O'Boyle, RN, CPON
Pediatric Oncology Patient Care Navigator

Click on the PDF icon to view original letter from the Hospital Social Worker
---
Plea from Mother, 8/04/15:
My son Andrew is 6 years old and has Acute Lymphoblastic Leukemia. Andrew was only 3 years old when he was diagnosed, and has been going through chemotherapy for almost three and a half years now. Years of medical treatments and hospitalizations have left my family with huge medical bills. Recently he was hospitalized for a partially collapsed lung and then about six weeks later he was admitted again due to spinal fluid leak because of a lumbar puncture, and in between the two hospitalizations he had to go for two separate chemotherapy treatments. The medical bills just keep piling on, and because I had to miss so much work to care for him our income has gone down a lot so I just don't have the money to pay our household bills. Any help at all would be greatly appreciated.
Thank you.
Tristan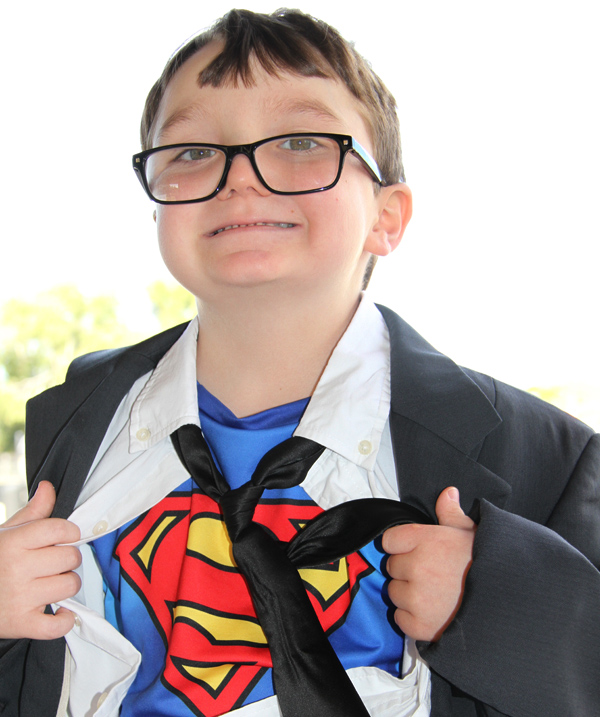 Andrew